Volkswagen has four models currently running in India, i.e., Polo, Vento, T-Roc, and Tiguan Allspace. The company unveiled its luxurious sedan car Volkswagen Arteon at the Geneva Motor show on 6 May 2017, in Europe in 2017, and later in US and Canada in 2019.
Now the wait is over for Indians, including me as well. Arteon will be between us very soon. The beast is expected to be priced between 45-50 lakhs in India.
Design and Development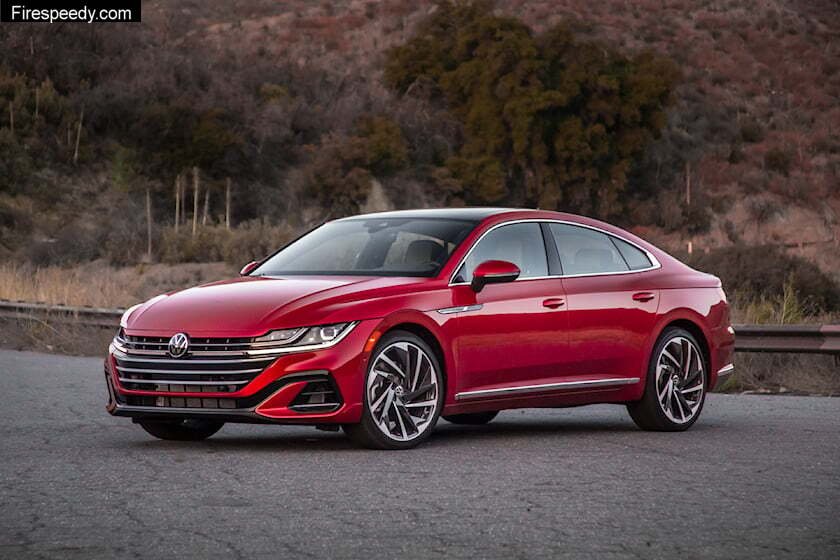 Volkswagen Arteon is a 4-seater 5-door sedan car. It is the successor to the Volkswagen Passat CC. It's completely different from Passat with its unique design and innovative features. The changes include the new front bumpers, alloy wheels, and the adoption of the company's new logo.
It has a thicker steering wheel, more intricate air vents, a touch-sensitive sound player, and climate controls.
The different variants of the Arteon will accompany 18, 19, or 20-inch wheels.
Specifications of Volkswagen Arteon
Production
2022 (Expected)
Engine
2.0-liter engine
Dimensions
4,862 mm X 1,871 mm X 1,450 mm (L X W X H)
Wheelbase
2,837 mm
Power
268 Horsepower
Torque
350 Nm
Transmission
Eight-speed automatic transmission
Weight
1,748 kg
Price
45-50 lakhs (Expected)
Basic Warranty
4 years / 50k miles
Cargo Capacity
27.2 ft³
Fuel Consumption
22 mpg (City)
32 mpg (Highway)
Predecessor
Volkswagen Passat CC
The Volkswagen Arteon is powered by a 2.0-liter engine with four cylinders which can generate the massive energy of 268 hp. 350 Nm of torque
The hypercar is motorized by an eight-speed automatic transmission that can push the car from 0-60 mph within 6.1 seconds.
Interior and Exterior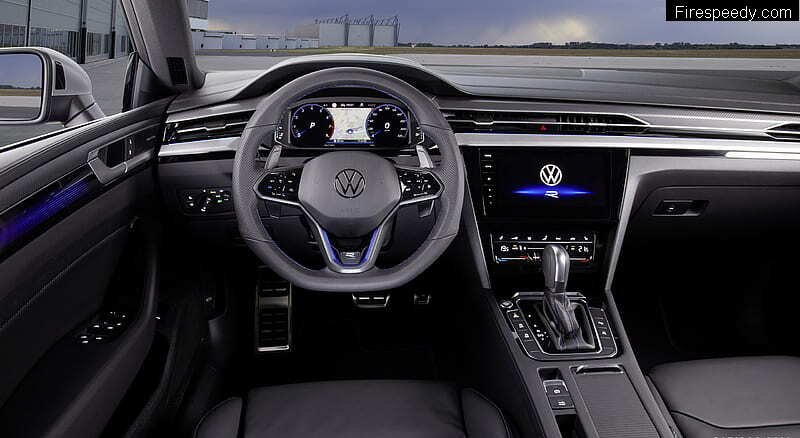 Most selling cars don't only have a beautiful exterior but also an innovative interior. The Volkswagen Arteon also comes with a gorgeous interior.
The infotainment system is the same in every variant of Arteon. It accompanies a beautiful giant 8.0-inch touchscreen, a massive audio system with 12 speakers.
The sound player is completely touch-sensitive with the discontinued round volume knob. The unique 30-colour ambient lighting system makes the car more beautiful.
Arteon also accompanies many more features: front and rear parking sensors, two USB ports, wireless Apple CarPlay and Android Auto, navigation, and wireless charging. The car's top model also comes along with a few more features such as automatic high-beam control, a surround-view camera system, and parking-assistance. 
The prime specification of the car is a forward-collision warning and automated emergency braking.
Performance of Volkswagen Arteon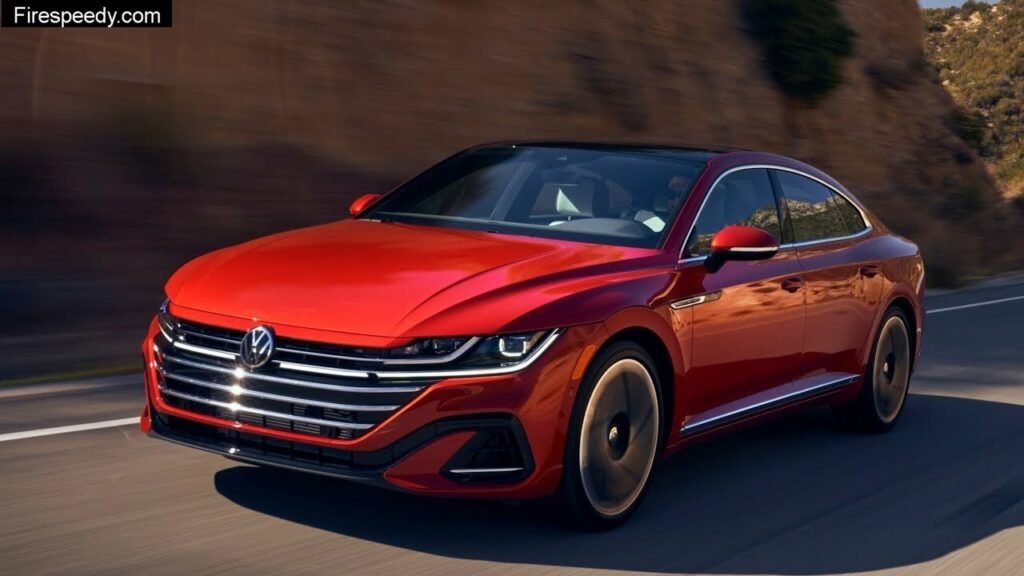 The Arteon can accelerate from 0-60 mph in just 6.1 seconds, 0-100 mph in 15.4 seconds, and 0-130 mph in 23.6 seconds.
It consumes approximately 1 gallon of fuel for every 22 miles in the city and runs 32 miles per gallon on the highway.
Production of Volkswagen Arteon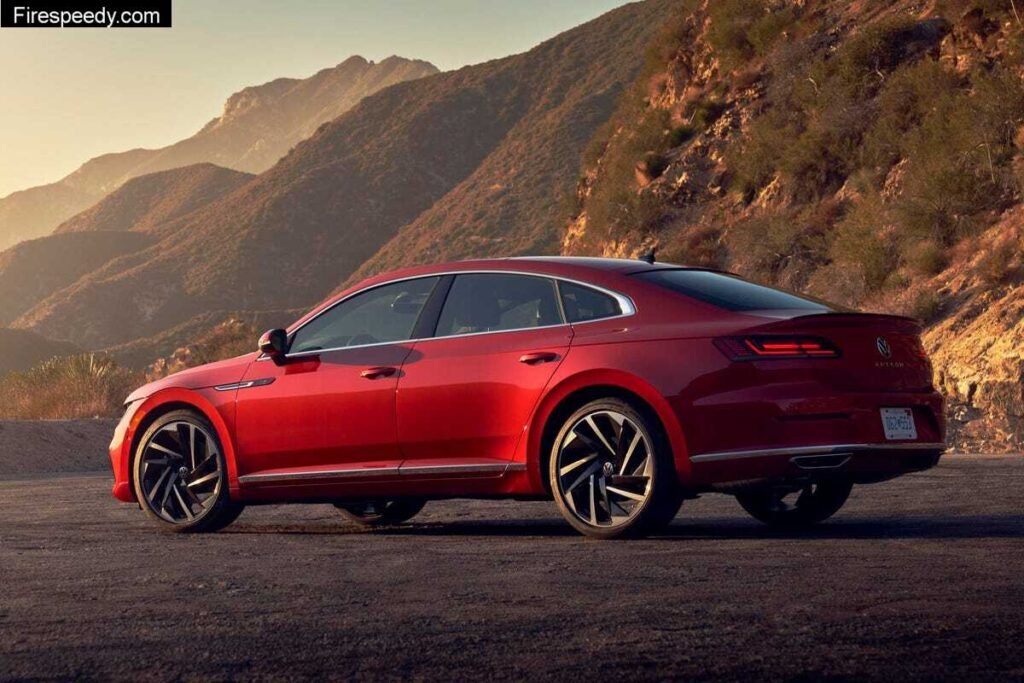 The Arteon will be launched soon this year. The company will launch it before December 2022. Volkswagen Arteon Price in India is expected between 45-50 lakhs.
Volkswagen Arteon Price in India
Follow me in social media: