Website
Firespeedy.com first came online in 2019 and has been online ever since. It is an Automotive Publication based in India. It comprises a team of automotive enthusiasts.
We supply our readers with high-quality automotive content created for the modern mobile world. We focus on all automotive content: cars, sportscars, supercars, hypercars, sedans, SUVs, motorcycles, auto shows, and more.
We hope our articles are as engaging as educative, and that every reader will be able to learn and take away valuable pieces of information.
If you have any queries regarding the Site, Advertisement, and any other issue, please feel free to contact me at support@firespeedy.com
Contact us
Author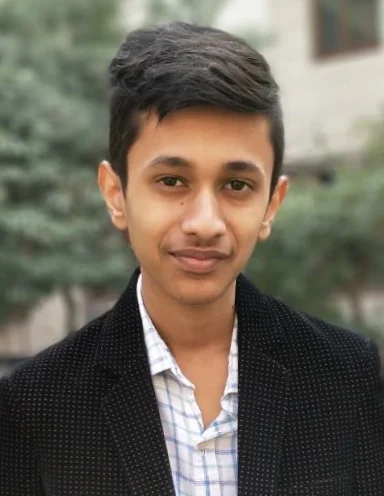 I am Kapil Goyal, founder, and chief writer at Firespeedy.com. Blogging is my passion and I love to research and write articles related to cars.