Overview of Bugatti Centodieci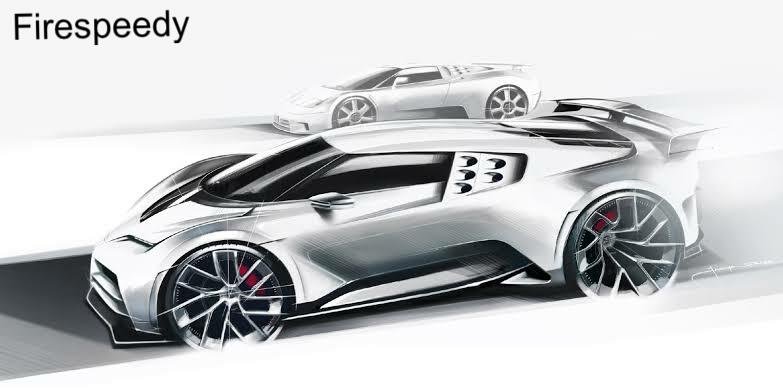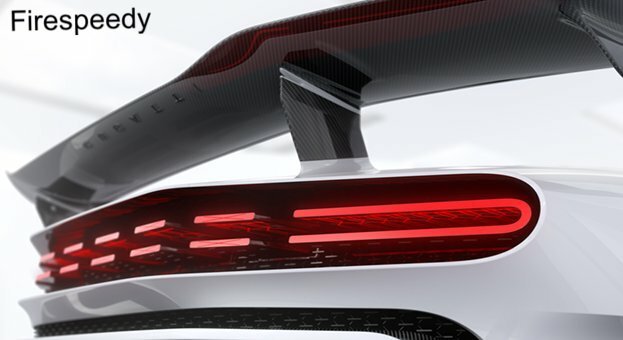 Bugatti Centodieci is one of the most expensive limited edition of Bugatti produced by Italian manufacturer Bugatti to pay tribute to the Bugatti EB110 supercar of the 1990s and to celebrate the EB's 110-year ceremony (Ettore Bugatti, founder of Bugatti's 110th birthday). Centodieci means 110 in the Italian language. So, this car is named Bugatti Centodieci.
"With the Centodieci we pay homage to the EB110 super sports car which was built in the 1990s and is very much a part of our tradition-steeped history," Bugatti President Stephan Winkelmann said in a press release.

– Stephan Winkelmann
Design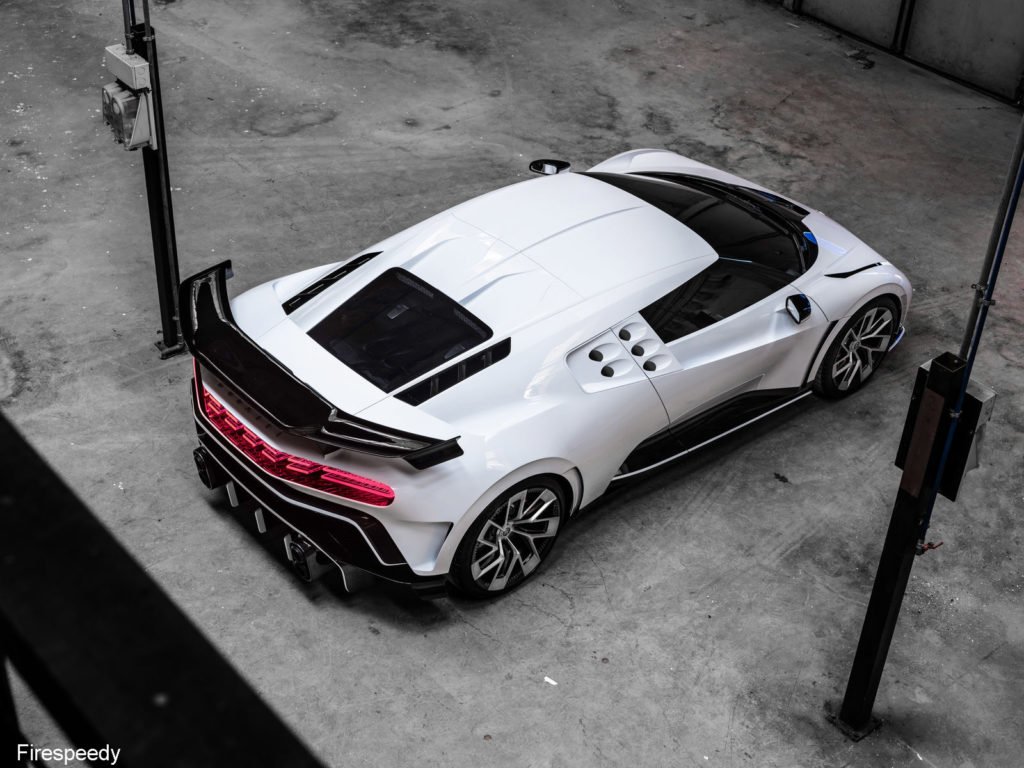 Usually other editions of Bugatti i.e. Bugatti Chiron lean little backwards. But Bugatti made this car slightly leap forward.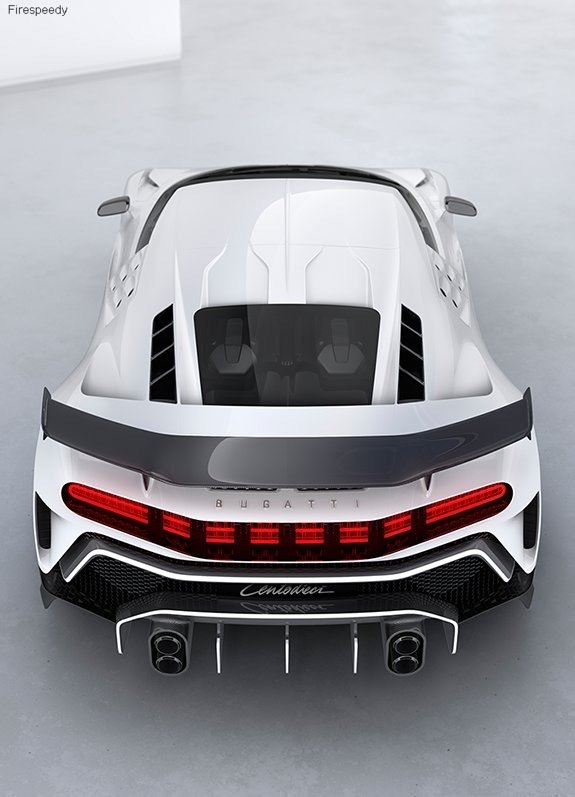 To make the car leap forward, company had to lower the front. Usually on the Chiron, also Divo, they have an upright horseshoe that makes the bonnet a bit higher. So, in this car they reduced the size of the horseshoe which makes the bonnet lower. This is another citation to the EB110.
Bugatti used similar back theme (my favourite part of the car) as used in Bugatti EB110. The car is accompanied by an eight element 3d LED lights.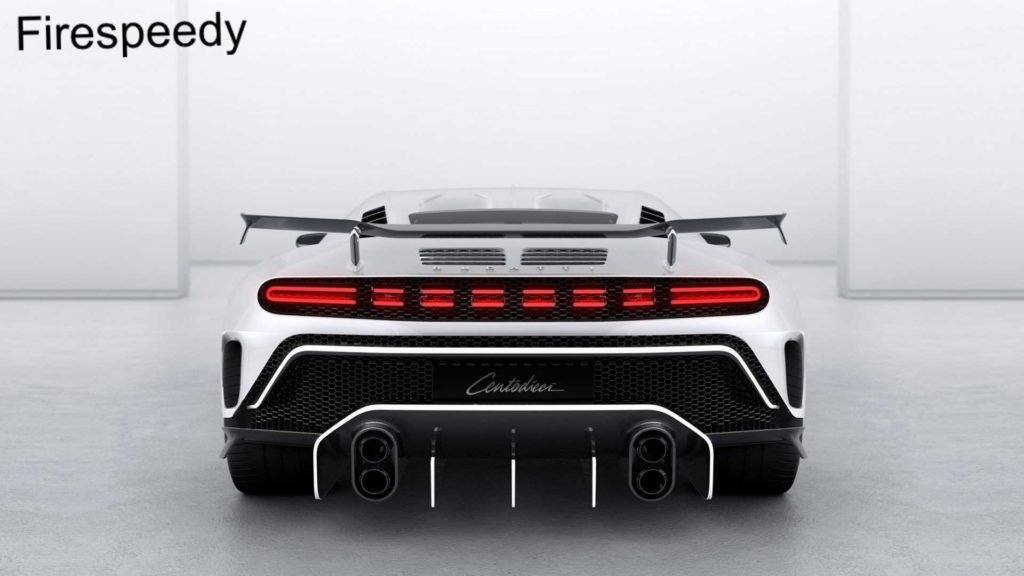 Normally on a Chiron the exhausts are placed in the middle. But Frank Hey, head Exterior designer said that they are inspired by F6 lightning jet afterburner. So this hypercar has two double barrel exhausts.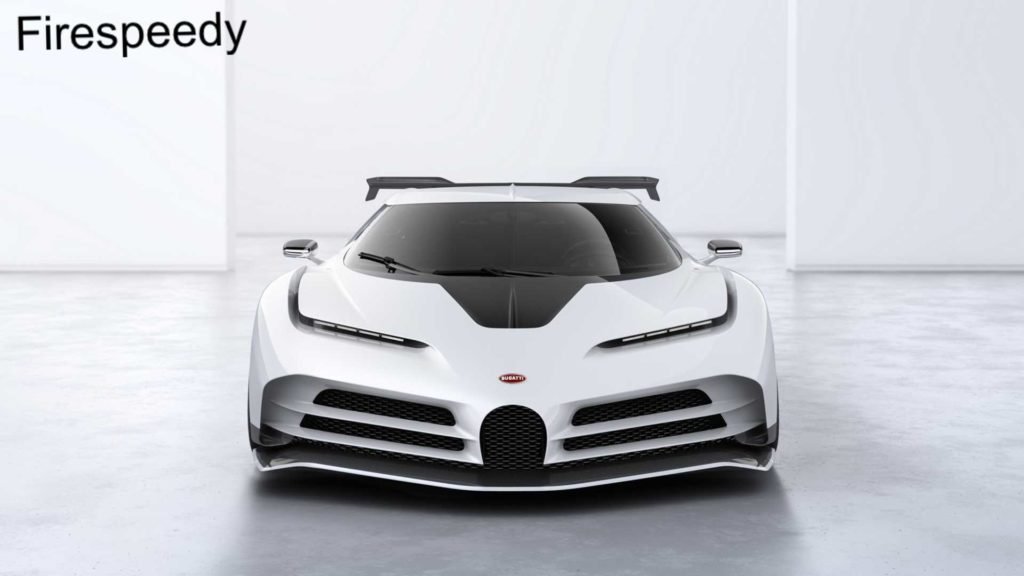 Although the car is representaion of EB110 but it is featured by the super slim headlights, very close to eachother.
Mostly, all the editions of the Bugatti has a C shape hoop line on each side of the car. But its flat in Centodieci and replaced by the 5 air inlets.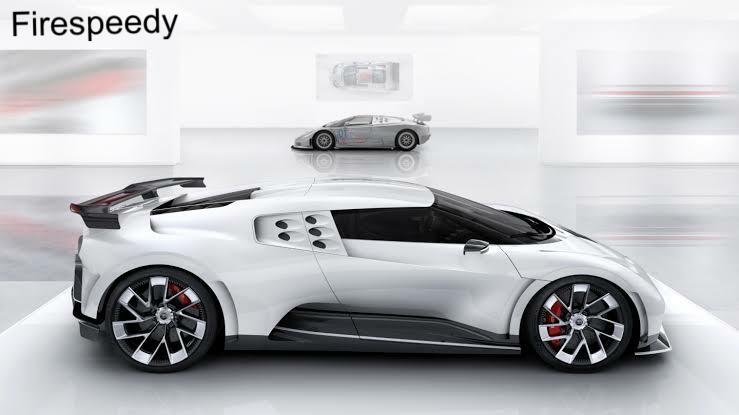 Specifications of Bugatti Centodieci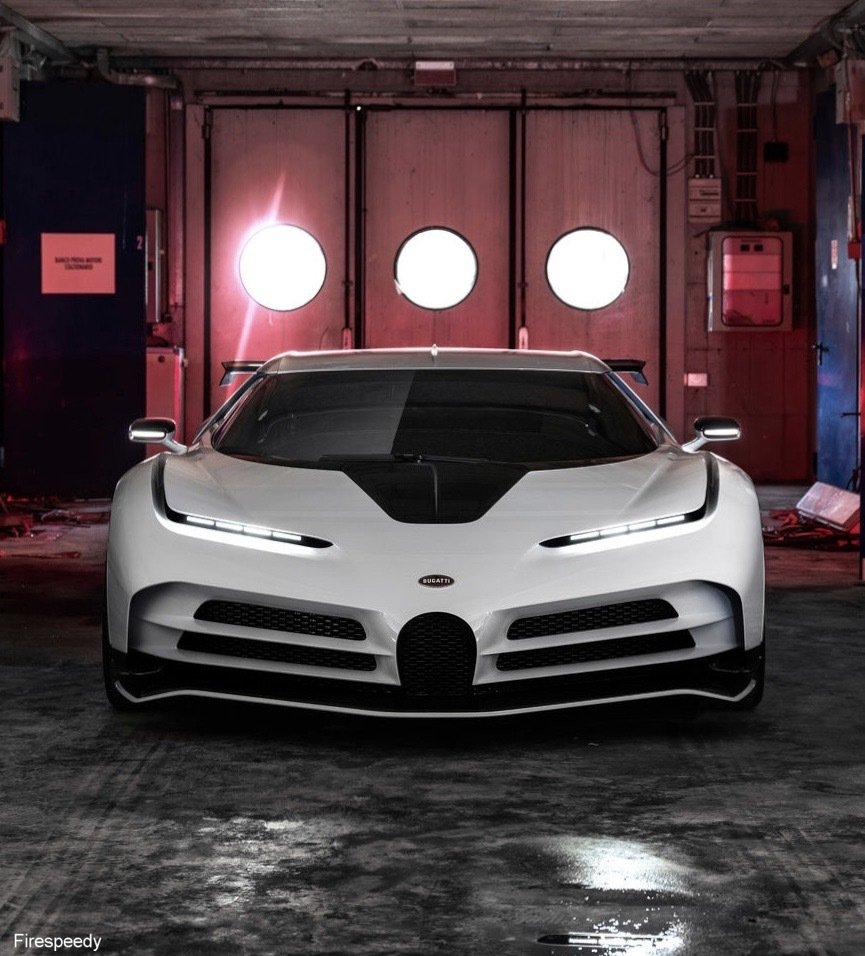 Engine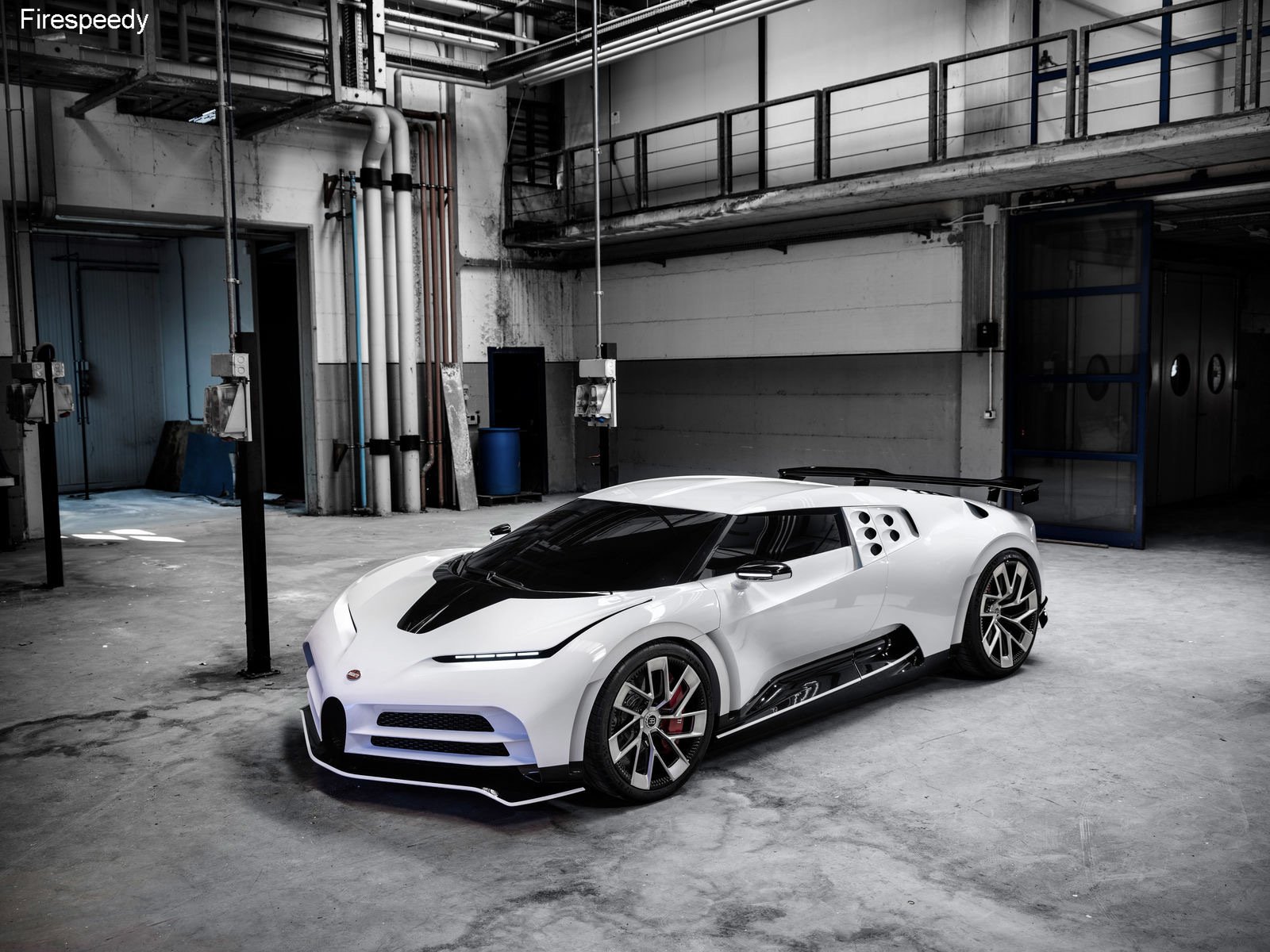 The Centodieci is powered by a 8.0 L quad-turbocharged W16 engine generating an enormous and maximum power of 1,578 hp (1,600 PS; 1,177 kW) @ 7,000 rpm.
Its kerb weight is 1,976 kg (4,356 lb) 20 kg (44 pounds) lighter than the Bugatti Chiron
Aerodynamics
The aerodynamics features are very similar to that of Bugatti Divo.
Most of the parts used in the car i.e. windshield, wipers and stabilizers are made up of carbon fibre.
As I said the car is accompanied with a light carbon fibre windshield. It is supported by the structural elements to help bring stability to it.
The car features 5 round air inlets on either side of the car (behind the car windows) to help reducing the aerodynamic stresses and also an extra air inlet to help cool the engine
Performance of Bugatti Centodieci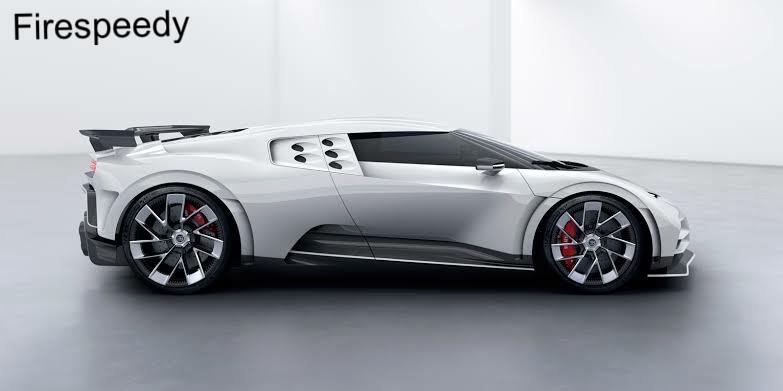 The sports car can accelerate from 0-100 km/h (62 mph) in 2.4 seconds, 0-200 km/h (124 mph) in 6.1 seconds and 0-300 km/h (186 mph) in 13.1 seconds and the top speed is electronically limited to 400 km/h (250 mph).
Production of Bugatti Centodieci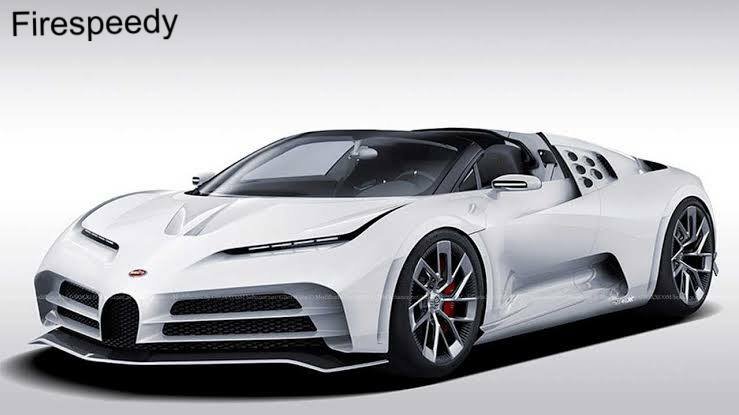 The Production of the Centodieci will hopefully begin in 2021 and will be limited to 10 units priced at 8 million euros ($8.9 million) plus taxes. It will roughly cost about 10 million US dollars including taxes. All the 10 cars will be hand-built in Bugatti's Molsheim factory
Want one? Too bad. They're all sold out and the cost of the hyper car is very high for a normal person priced at $8.9 million plus VAT.
Gallery of Bugatti Centodieci
Bugatti EB 110 Super Sport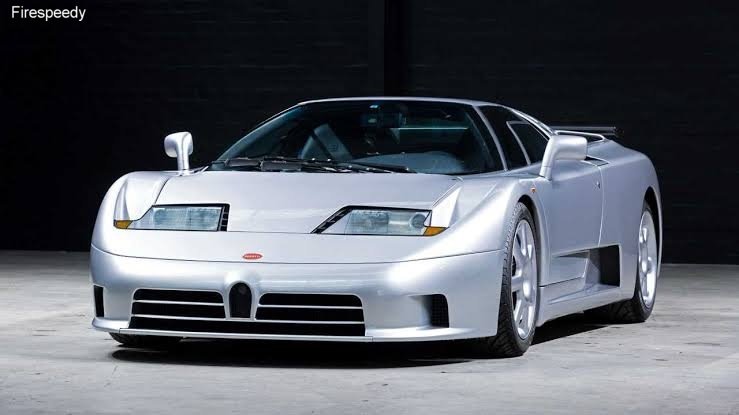 The whole article and Bugatti Centodieci is a representation of Bugatti EB 110 Super Sport. So, why should we not talk about EB 110?
Let's begin with it. Bugatti EB110 was produced in 1991, created by Romano Artioli and accompanied by 4 turbochargers.
It is powered by a 3.5 liter, 12 cylinder engine generating an enormous 650 horsepower @ 8250 rpm and maximum torque of 650 Nm @ 3750 rpm. Its production was also limited to just 32 units.
I hope you have liked the article related to the Bugatti Chiron Super Sport, will comment below and share it with your friends and family. This helps in motivating us and bringing good content for you.
See also:
Bugatti Centodieci is one of the most expensive limited edition car of Bugatti 2020
Follow me in social media:
Summary
Article Name
Bugatti Centodieci is one of the most expensive limited edition car of Bugatti 2020
Description
Bugatti Centodieci (2020) is one of the most expensive limited edition of Bugatti produced to pay tribute to the Bugatti EB110 supercar, Bugatti Centodieci
Author
Publisher Name
Publisher Logo