THE CAPTIVATING WORLD OF SPORTS CARS: Here in this article we're going to talk about what cars are capable of doing, the evolution of cars and what cars might turn out to be in the near future.
WHAT WE USE CARS FOR?
Cars make getting by our day-to-day activities much easier and more convenient. Cars, although their primary function is to convey goods or people from one point to the other, some prefer to use cars as a means of luxury, fun, and/or sport, which is where sports cars come in. While most production manufacturers maintain simple build with average performance, others build sophisticated, powerful machines capable of great performance and reaching break-neck-speeds, which is amazing considering where we started.
CAR PERFORMANCE
In 1886, a mechanical engineer Karl Benz drove the first automobile. Amazingly, the automobile had a top speed of 16km/h and horsepower of 0.75, which in modern-day technology isn't very much and won't perform like the cars we have at present. While some people want a vehicle capable of taking them from point A to B, many people desire better, faster, sleek-looking vehicles to drive and feel the thrill of being in a sports car. The Devel sixteen has roughly 5000Hp, and that is a lot of power on a sports car.
ELECTRICITY DRIVEN VEHICLES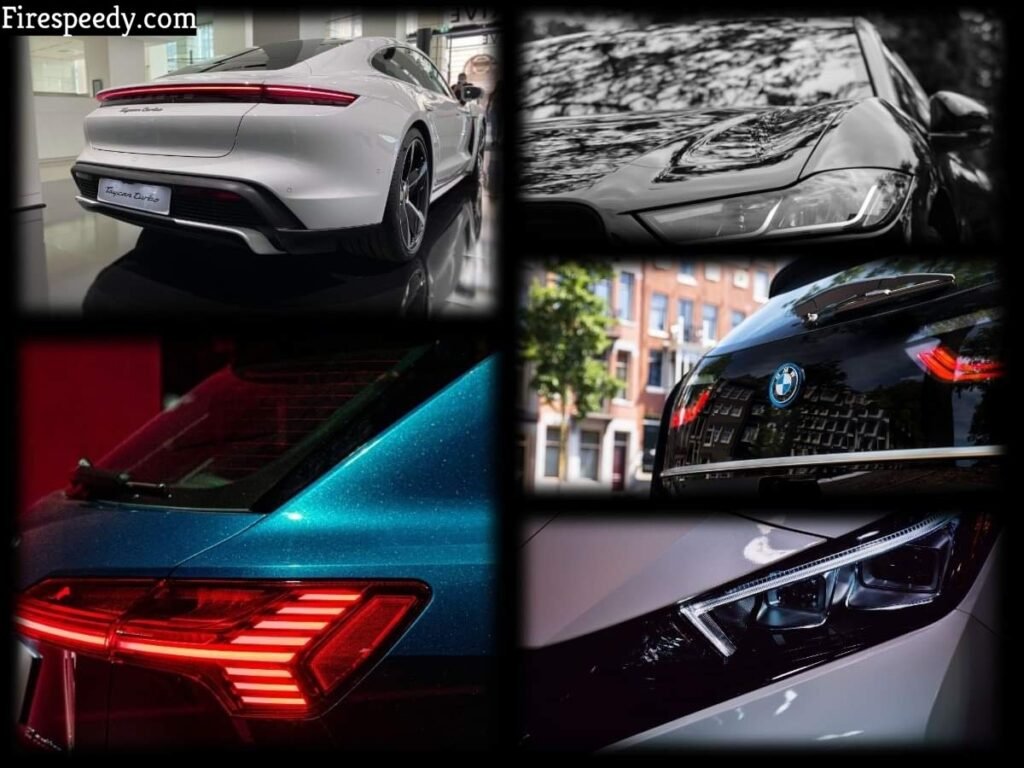 The age of electric cars is dawning, and demand is increasing in the next couple of years. With the right procedures put in place, we should be ready for them by the year 2050. Electric Sports Cars are very quick at accelerating, making them desire all speed addicts going from 0-60 in less than 2.50 seconds and reaching top speeds of +400km/h. Though they cost a bit more than engine driven cars, they are quite easier to manage. Imagine not needing to queue at a gas station for a whole month? How cool is that? My personal favorite is the Tesla Roadster, which runs on a 3-phase induction electric motor.
THE CAPTIVATING WORLD OF SPORTS CARS
Follow me in social media: